The Center School has located and agreed to acquire 30 acres of pastoral beauty and wonder for its new campus. The site, located in Greenfield, MA, possesses extensive woodland, small pastures, a "Sound of Music" hillside and wildflower-laden meadow, streams, a vernal pool, a wealth of flora and fauna, and direct access to local hiking trails and conservation areas. It is truly a school's dream come true. The opportunity for students to "spill out" into nature to play and explore, to relax and reflect, to study and commune with nature and peers is a curricular, social, and spiritual delight.
Over the past year, KSC searched the Pioneer Valley—an area known for its lush farmland, commitment to land conservation, strict zoning, and ever shrinking development opportunities—for just such a hidden gem. Hundreds of properties were identified and inspected in attempt to satisfy the school's determination to find the right location, size, price, environmental diversity, and develop-ability. Voila!
The project is fully in the design and permitting stages of pre-development with construction on the 25,000sf Phase 1 classroom and administrative building scheduled to commence in December 2019. If all goes as planned, the doors will open for the start of the winter term January 2021.
Good things truly do come to those who are willing to wait!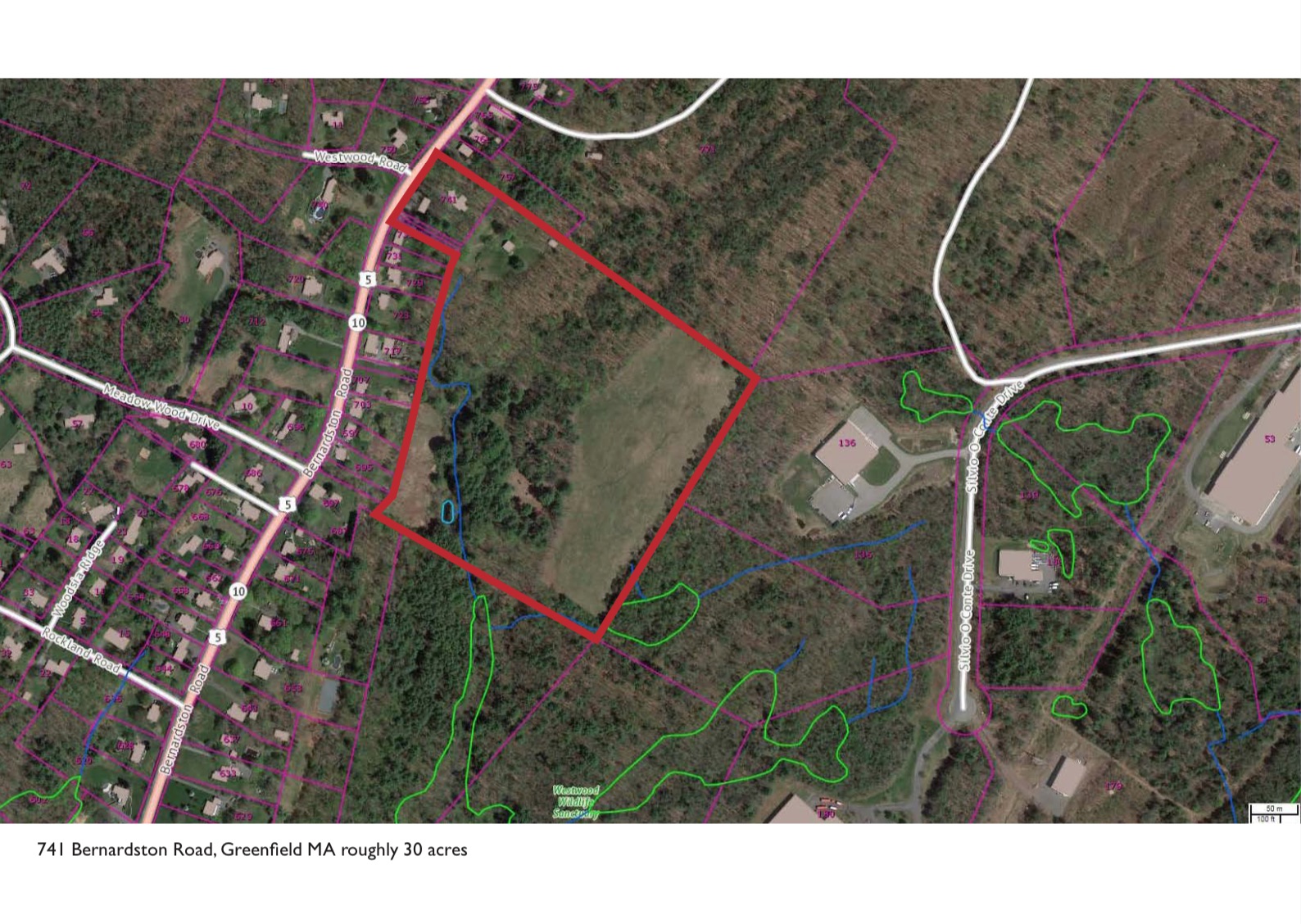 The Center School's
30 Acre Future Campus